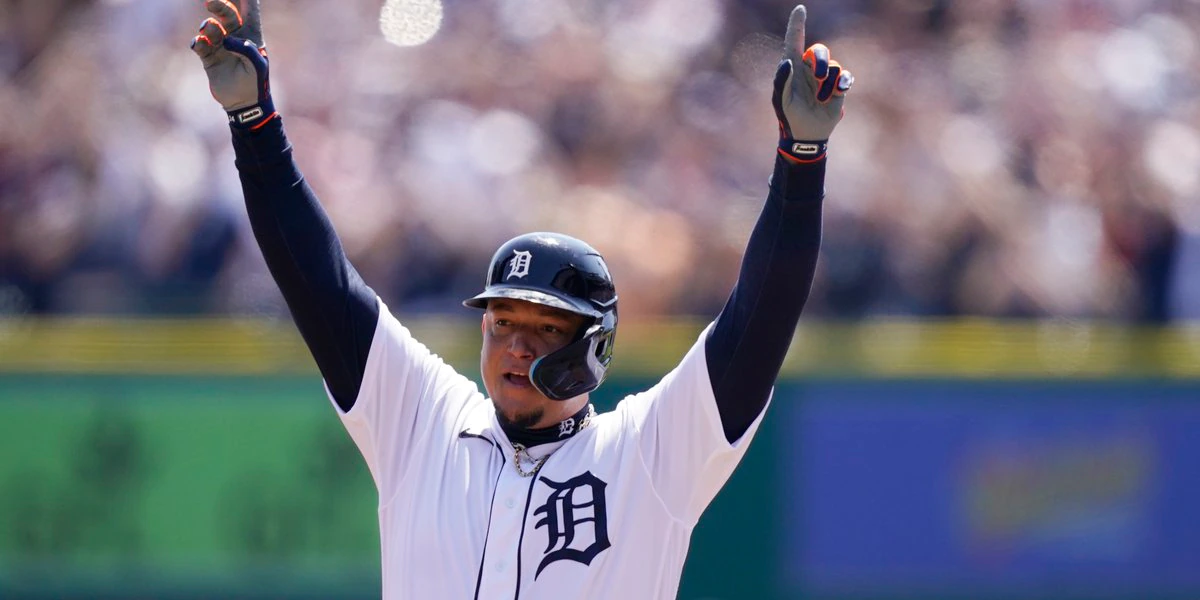 As we all know, last year for the Detroit Tigers did not go as planned. We brought in key free agents and acquisitions like Javier Báez, Eduardo Rodríquez, and Tucker Barnhart to help, but unfortunately, it didn't work out either. Although it may have been a disappointing season for the fans and the organization as a whole, 2023 could be different for the tigers if they improve three key areas.
1. Hitting Needs to be Improved
It is obvious the Detroit Tigers were not a great hitting team last season. They were at the bottom of most categories, especially strikeouts and home runs. But Scott Harris has clearly emphasized this team is becoming more plate disciplined and getting on base more often.
Austin Meadows will come back this season healthy (hopefully) and provide much-needed power in this lineup. Although Báez was known for horrific swings, he surprisingly was the leader in most hitting categories all year long and can quickly provide 20+ home runs for the tigers this upcoming season.
But this is the year where Riley Greene and Spencer Torkelson need to make a huge leap. They got much-needed playing time last season to help them better prepare to produce at the top of the lineup in 2023.
If this lineup can improve their strikeout rate, get on base more, and produce more power when needed, the tigers will be able to compete in many more games next season.
2. Find a Lineup That Works and Stick With It
The Tigers never could find a lineup last season that worked. Every game seemed like the complete opposite of the previous game, which can affect how the team plays as a whole.
There is a lot of uncertainty about what the lineup will look like this year, with a lot of young players and players projected to fill in many of the roster spots. Finding a 1-9 that gels and produces will be important.
For the Tigers to be successful, they need to find a lineup and stick with it. Let the players get comfortable in their spot in the lineup and stay with it for more than a few games.
It may take a couple of weeks to figure it out because of the uncertainty of the roster, but A.J. Hinch must figure it out much quicker than last season to let the players settle in.
3. The Bullpen Is the Saving Grace
One bright spot for the Detroit Tigers last season was their bullpen, and I think it surprised a lot of people. Although Gregory Soto is no longer on the team, the Tigers still have a good foundation of arms in Alex Lange, José Cisnero, Tyler Alexander, and Will Vest.
If the offense struggles to score runs again and the starting pitchers can't go deep into games, the bullpen will have to be a key piece of this team once again to close out close games.
Will the Detroit Tigers have a better season than last year? It is hard to say, but it will be difficult to be as disappointing as last season was. If the Tigers can find a way to improve their hitting, stay away from the injury bug, and close out the close games, the 2023 season could have this organization trending upwards.