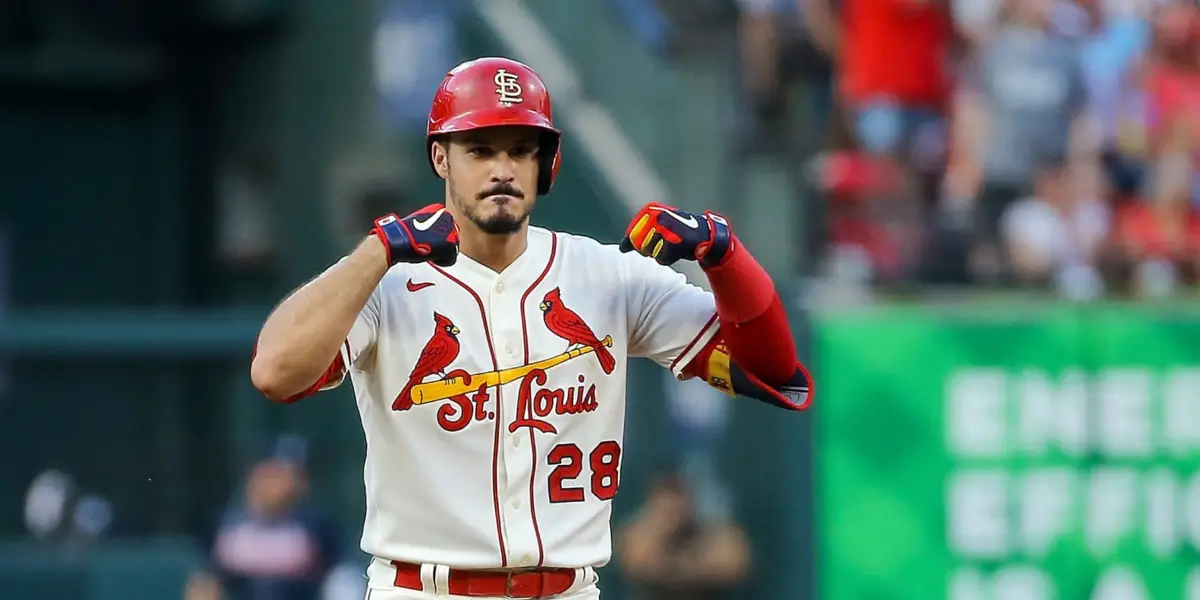 We just did the American League predictions for the 2023 season. Now, we will get into the National League. Let's see who takes home some hardware.
National League Rookie of The Year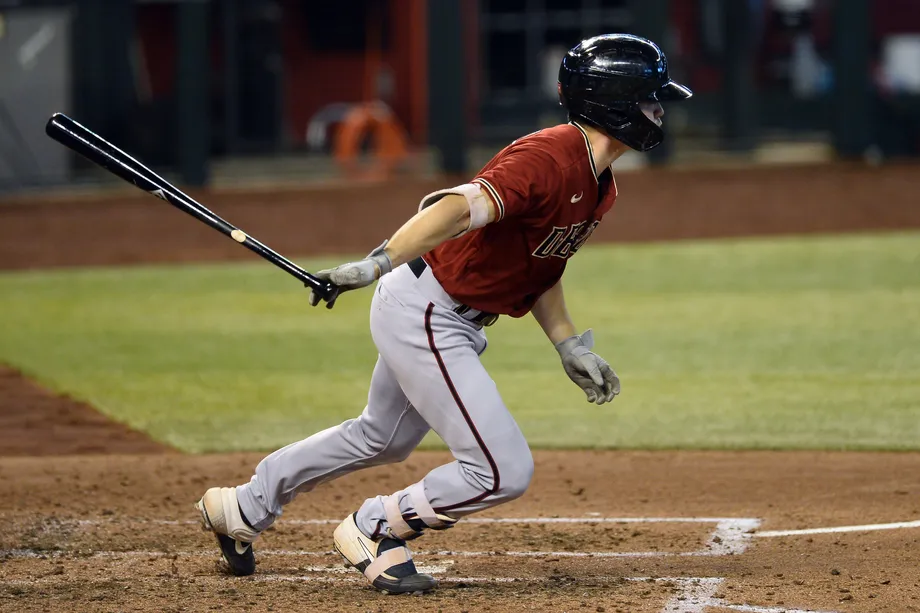 1.) OF Corbin Carroll – Arizona
Carroll is entering the season to improve the Diamondbacks and give them a bright future. After what Diamondback fans saw from Carroll, they should be excited about the future. Carroll played 32 games, hitting .260 with four home runs and 14 RBIs. He is the early favorite to win the ROY award heading into the season, and he should be.
Carroll 2023 Prediction Stat Line:
.243 batting average
16 home runs
68 RBIs
2.) P Cade Cavalli – Washington
Cavalli is the only starting pitcher in my predictions of being the Rookie of the Year. He made one start for the Nationals last season, going four and a third innings allowing seven earned runs on six hits while striking out six. That is a start that he will want to forget heading into this season, and I expect he will.
Cavalli 2023 Prediction Stat Line:
4-7 record
58 strikeouts
4.16 ERA
3.) OF Sal Frelick – Milwaukee
Frelick is the only one on this list that did not appear in any Major League games last year. He appeared in three levels of the minors, going from A+ to double A and triple A. Combined through all three levels, he hit .331 with 11 home runs and 59 RBIs. He got progressively better as he kept moving up through the system, and he will be a big part of the Brewers future in the outfield.
Frelick 2023 Prediction Stat Line:
.213 batting average
11 home runs
47 RBIs
National League MVP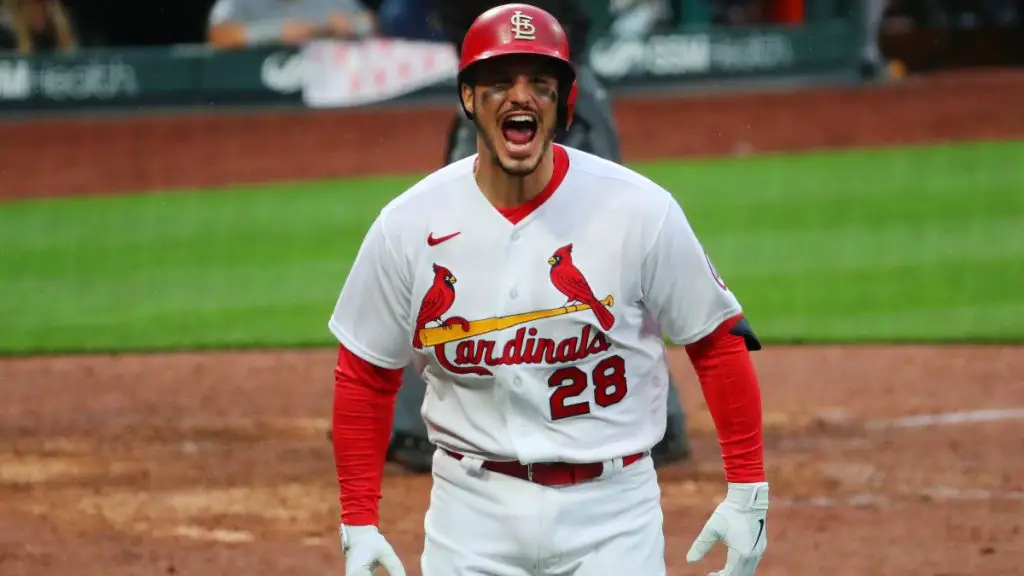 1.) 3B Nolan Arenado – St.Louis
Arenado finished third in last season's MVP voting and has finished in the top five four times in his ten-year career, with his highest finish being third twice last season and in 2018 when he played for the Colorado Rockies. This season he finally breaks through, helping the Cardinals to another NL Central Division title.
Arenado Prediciton Stat Line:
.286 batting average
32 home runs
104 RBIs
2.) Pete Alonso – New York
Alonso last season had the second-best season of his young career with nothing still toping his first year in the league when he won the Rookie of the Year award and finished seventh in the MVP voting, still his best finish to date. This year he will be closer than ever, just missing the award after losing to Arenado, who will have a better season, but Alonso will be a big part in getting the Mets back to the playoffs.
Alonso 2023 Prediction Stat Line:
.257 batting average
33 home runs
102 RBIs
3.) Manny Machado – San Diego
Machado has been rumored to opt out of his deal and head back to free agency at the end of this season, so with that being the case, he will want to put up some of his best numbers, and I think he will do that this year. Machado got some more help in the lineup, which will allow him more opportunities to drive in runs for a good San Diego team that may just be able to beat the Dodgers for the NL West crown, and that will be because of Machado and the season he has.
Machado 2023 Prediction Stat Line:
.264 batting average
31 home runs
99 RBIs
National League Cy Young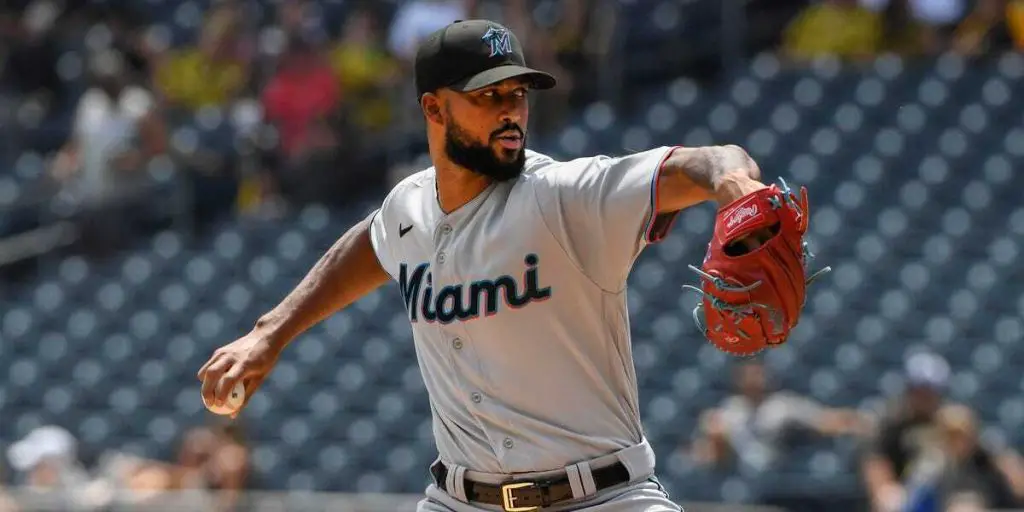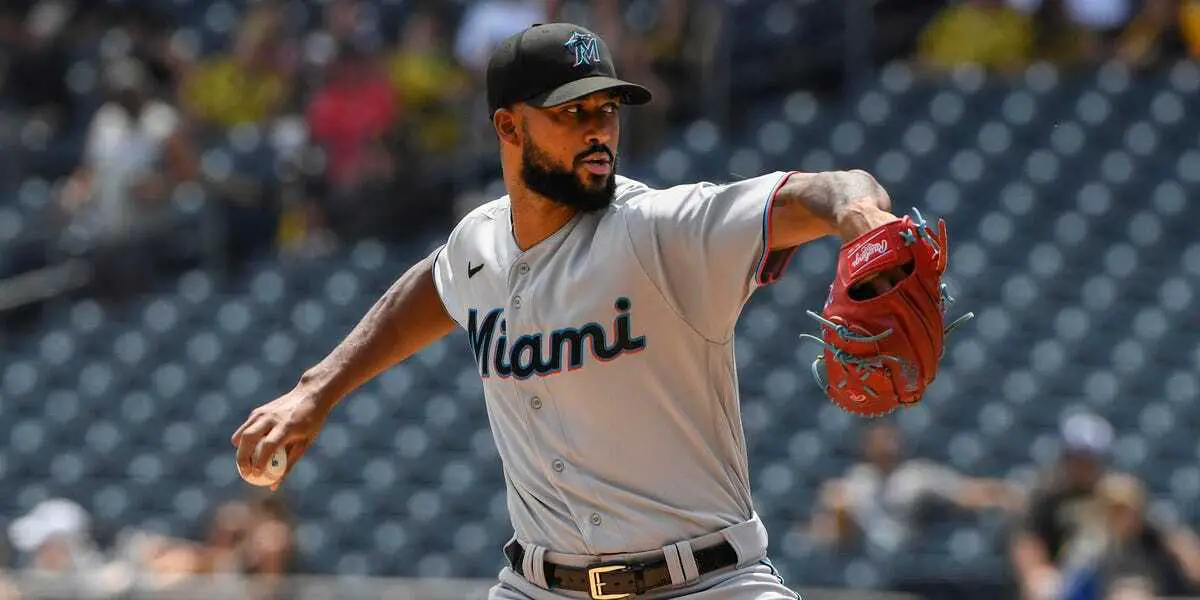 1.) Sandy Alcantara – Miami
The last time someone won back-to-back NL Cy Young awards was Jacob deGrom in 2018 and 2019, and the season before that, Max Scherzer won it back-to-back in 2016 and 2017. Well, Alcantara will do it again as well. Watching him pitch, it was obvious he is one of the best starters in the game right now, and Miami is a little better than they were last year, so he should also see his win total on the year improve, and that'll help him go back to back as a Cy Young award winner.
Alcantara 2023 Prediction Stat Line:
16-8 record
212 strikeouts
2.03 ERA
2.) Justin Verlander – New York
Verlander is the reigning Cy Young award winner from the American League. Still, he signed with the Mets in the offseason and reunited with Max Scherzer to give the Mets a dominant 1-2 punch where either of them could potentially beat Alcantara for the Cy Young award. Still, Verlander will finish just shy of claiming his fourth career award.
Verlander's 2023 Prediction Stat Line:
13-5 record
167 strikeouts
2.37 ERA
3.) Corbin Burnes – Milwaukee
Burnes has become one of the best pitchers in the league, and he won the Cy Young award in 2021 and finished seventh in the voting last year. I debated putting Scherzer here, but I think his season will be overshadowed by Verlander and will lead to Burnes getting the third spot. Burnes will be the reason the Brewers will have a chance of making the playoffs.
Burnes 2023 Prediction Stat Line:
12-6 record
207 strikeouts
2.62 ERA