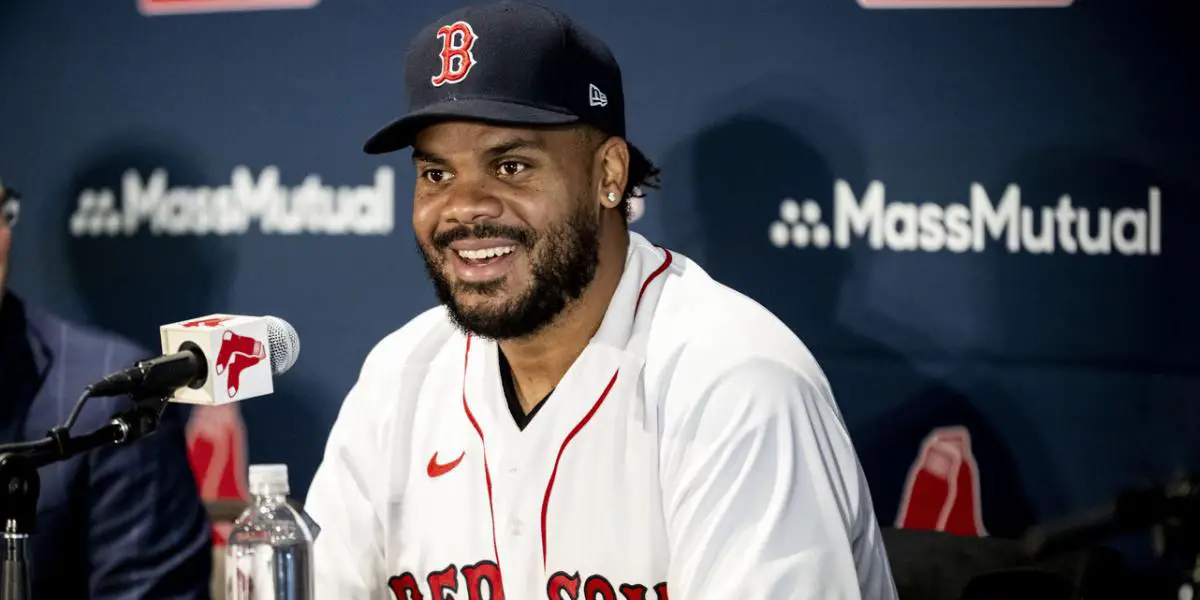 The 2023 MLB All-Star games rosters were announced, and the lone representative of the Boston Red Sox is the closer Kenley Jansen. Jansen will head to Seattle, WA, to participate in the game on Tuesday, July 11th.
Kenley Jansen By the numbers
Jansen has appeared in 30 games and has recorded 17 saves. He posts a 2-4 record with a 3.45 ERA and has a 3.00 FIP, a 1.43 WHIP, a 3.9 BB/9, and an 11.0 K/9.
Wrap Up
It's a little surprising that Kenley is the lone rep for the Red Sox, especially with the options of Brayan Bello, Justin Turner, Alex Verdugo, and Masataka Yoshida, who have all had solid seasons to this point, but Jensen is the one chosen. Kenley is making his fourth all-star game in his career, and more Red Sox could be announced to the team barring an injury from a player that was currently announced.