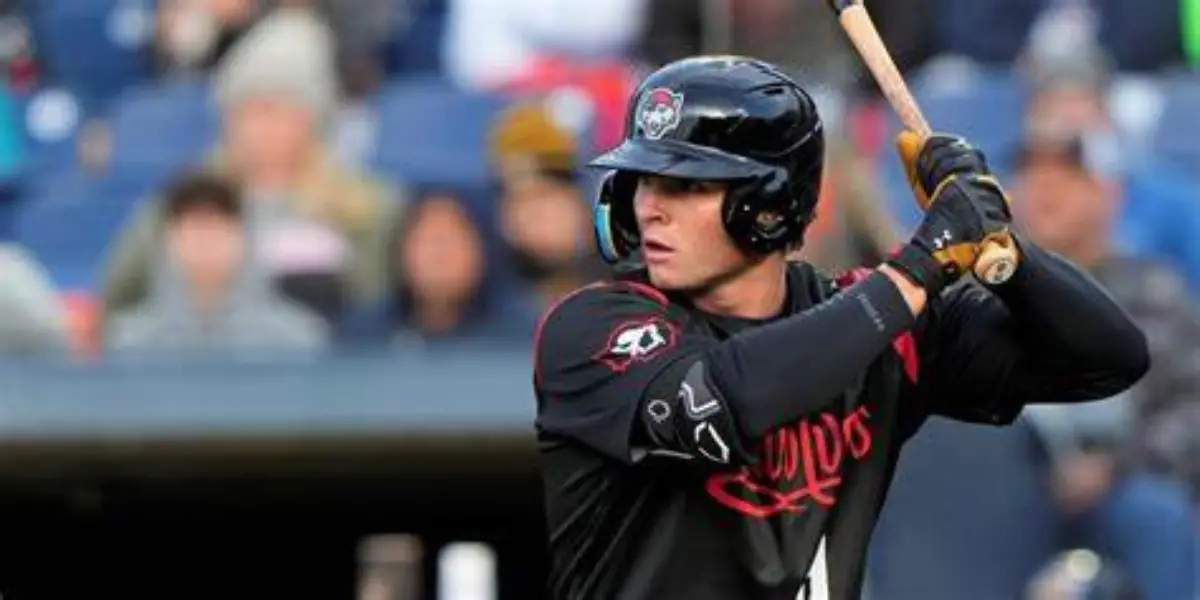 Last week, I wrote an article captioned, "Colt Keith is proving he's too good for Double-A." Now, Keith is a MudHen. A few days after celebrating the SeaWolves clinching a playoff berth, he gets the call that he's one step closer to Detroit.
With Erie's playoff berth clinched, Tigers top prospect Colt Keith heads to Triple-A Toledo with some incredible numbers this season at AA. He hit .325 with 14 HR, 18 doubles, 50 RBI, and a .977 OPS in 59 games for the playoff-bound Erie SeaWolves. My favorite Colt Keith stat, however, is the fact that he faced only one pitcher who was younger than him while he was with Erie. That pitcher was Colorado Rockies' prospect, Case Williams. The Tigers 21-year-old Third Baseman will now become one of the youngest players in the International League.
How does the addition of Keith affect the Mud Hens' playoff chase
Colt Keith was a huge reason why the SeaWolves were able to clinch at the midway point in the season. The fight for the top spot in Erie's division was a slugfest. A game or two that went the wrong way could've changed the outcome for Erie. Keith was a big difference-maker every time he was in the lineup.
Unfortunately, it doesn't look like the Toledo Mud Hens are gonna be playoff bound again this season. Toledo has a 33-41 record. They are ninth in their division, and they are 15 games back. Although I think Keith will be a great addition to Toledo, and I think he'll play well, there's not much he can do to help get Toldeo back in contention. It's important for me to add that Nick Maton was sent down to Toledo after a poor performance with Detroit on Sunday. I think Maton will be a really good addition to the Mud Hens as well. He's obviously got work to do if he wants to get back to the big leagues after his offensive and defensive struggles, but I think he'll play well with Toledo.
When to expect Keith in Detroit
I talked about this quite a bit in my last article about Keith, but now that he's in Toledo, I can predict when he'll be in Detroit. In my opinion, I think it will be in September. However, if he does struggle in Triple-A, I wouldn't be surprised if Harris decides to be patient with Keith and let him earn an opening-day roster spot in Spring Training next season. I do believe it will be September, though. Detroit has a decent chance of competing in a weak AL Central, but more likely than not, we'll be out of contention at some point in September. If that's the case, it won't make sense for us not to call him up unless he's struggling in Triple-A. Next season will be Colt Keith's time to shine regardless. The Tigers are in need of a Third Baseman moving forward. Obviously, Maton isn't the answer, I don't think Andy Ibanez is either. If Detroit's gonna take the next step towards competing next season, we will need Keith at Third Base and a healthy starting rotation.