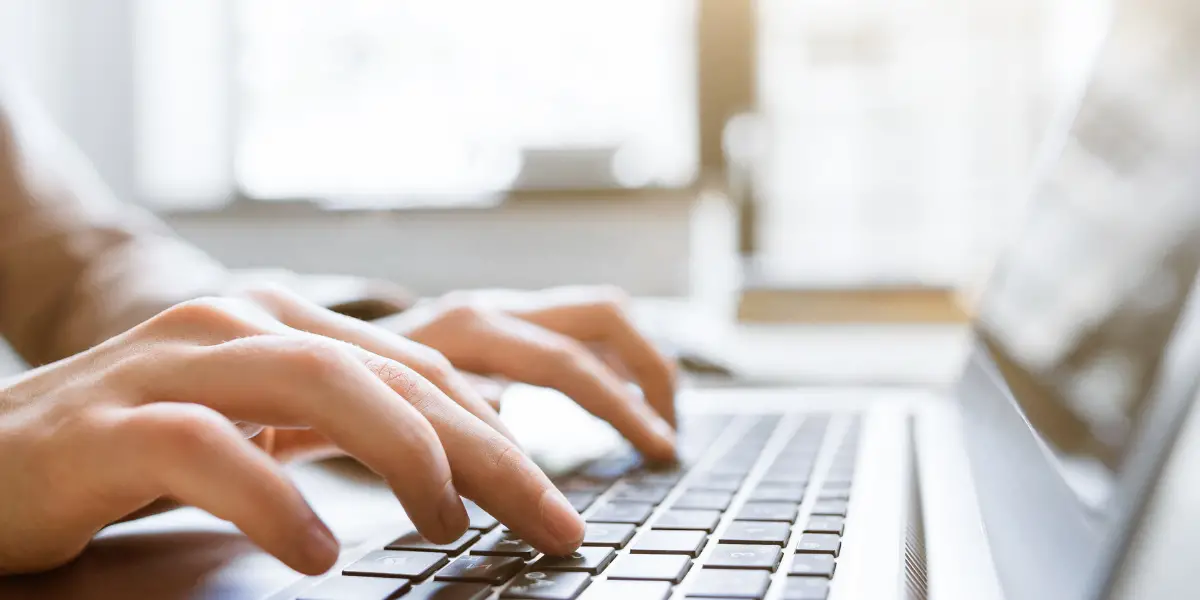 Are you looking to take your passion for baseball to the next level? Inside The Diamonds is a sports media website that creates a unique atmosphere for baseball content creators to collaborate and grow their careers while working with folks whose passion for the game runs deep.
How it Works
Fill out the application form.
A member of the Inside The Diamonds recruitment team will review your application.
Once an internal conversation happens, someone will reach out to you.
Upon approval, you'll be provided access to our onboarding program.
Application Form
Personal Information