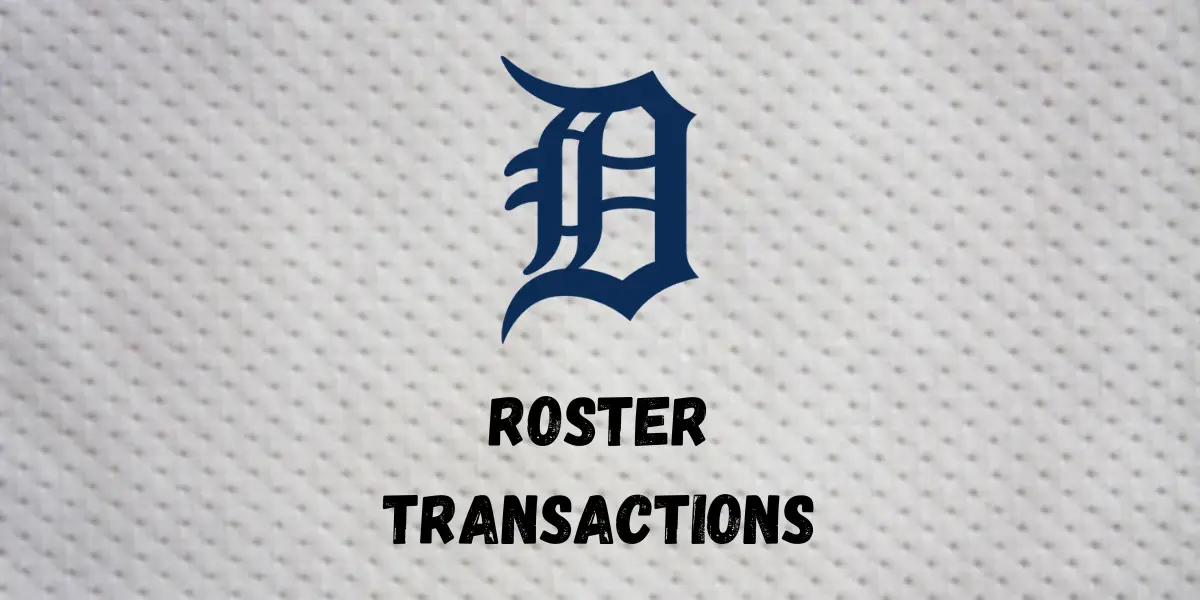 The Detroit Tigers will try to avoid a series sweep against the Padres after an embarrassing loss on Saturday night.
After a 5-2 road trip, there was some hope that Detroit wouldn't sell at the deadline and rather just try to compete in the AL Central. However, after an 0-2 start on this homestead, it's looking like Eduardo Rodriguez and Michael Lorenzen are potentially playing their final games as Tigers soon. If Detroit doesn't win at least 4 of the next 5 games, I don't see them staying quiet at the August 1 deadline.
In baseball, anything can happen, though, so we shall see. It will be a very important series finale vs. San Diego.
Tigers option RHP Brendan White to Triple-A Toledo
White actually played quite a bit for Detroit this season as he appeared in 15 games out of the Tigers bullpen. He had a 2-2 record this season with a 4.91 ERA, 20 K's, and 5 BB's, in 18.1 innings pitched. After the poor performance from Mason Englert, fans were calling for him to be sent down, but White is headed to Toledo instead. Englert gave up 8 runs out of the Tigers bullpen on Saturday.
The move to send down White was made because room needed to be made to activate a starting RHP who will start in the series wrapup.
Alex Faedo reactivated, will start in Sunday series finale
27-year-old RHP Alex Faedo will start for the Tigers against the Padres on Sunday. He's being activated from the injured list. Faedo has pitched in 6 games this season. He has a 1-4 record, a 6.98 ERA, 28 K's, and 4 BB's, in 29.2 innings pitched.